Sucess Stories
I am married and live in Frome with my partner Sue and adopted daughter. I have a snowboarding son who lives in Vancouver and works in marketing. During my instrument making career I have made more than 400 instruments, mostly of the Hammered Dulcimer type. I have had 7 different workshop spaces and am currently installed at The Welsh Mill, Frome. Among the many dulcimer clients I have had, are a few note-worthy! Listed in order of my Random memory! Peter Gabriel, that one always looms quite high. Greg Knowles - Percussionist and Composer, Anna Calvi band's (Twice Mercury award nominated)! multi-instrumentalist - Mally Harpaz. Charlie Winstons Ben Edwards see Ben playing a Dulcimer introduction to a stadium gig Dr. Colin Heuhns and Royal Academy of Music. National Trust (Aeolian Harp) Dizzi Dulcimer - Dulcimerist and Composer . Joy Smith - Harpist - played Dulcimer with Paul Hartnol (one half of Orbital), Rob Lane TV and film Composer with a huge array of awards including a BAFTA and several Ivor Noelle's Etc., Royal Danish Theatre, they used it in Cabaret, National Theatre Scotland, Old Vic Bristol, Hetty Feather Live, The Bedouin Shakespeare Company and many more. Most of the clients though are just people with an interest in this remarkable and inspiring instrument with a fascinating history that spans from Ethnic via Gypsy to High Art and back again! One further note. I have also made quite a number of Aeolian Harps including one for the Acoustics Research Centre in Salford and a 2 meter long one for the National Trust which I installed in late summer 2014 at Claife viewing station overlooking lake Windermere. Christmas day 2014 BBC 4 screened Royal Opera House live recording of The Royal Ballets 'The Winter Tale' in which a Dulcimer/Cimbalom hybrid Greg Knowles and I created takes centre stage for quite a hefty chunk of the 2 1/2 hour-ish piece.


I love hearing Richie Havens singing to my instrument!

Malley Harpaz playing a Maestro Dulcimer at the Mercury awards with Anna Calvi

We got an invite to go and see this performance of this. Greg Knowles is playing the Dulcilom hybrid that we designed to enable him to play a walkabout Cimbalom on stage in all three acts of the Winters Tale by The Royal Ballet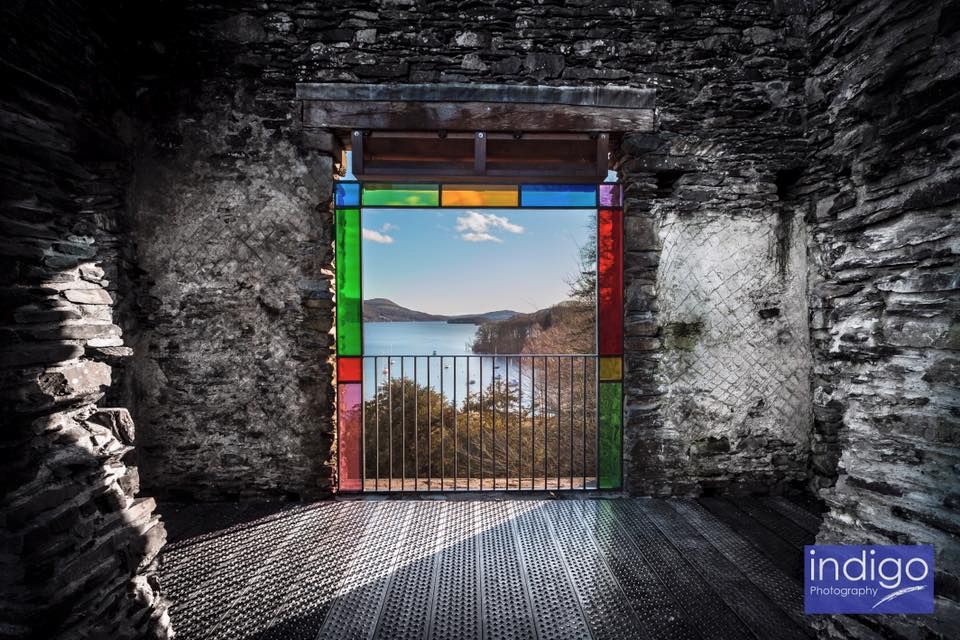 The Aeolian harp blending into the fabric of the building over the window opening is 2 Meters long and constructed in Douglas Fir and built rather like a boat with completely waterproof glue. Constructed for the National Trust and installed at Claif Viewing Station on the side of Windemere.

Very proud to have worked with Dizzi for quite a number of years now. Here she is playing one of her Signature Dulcimers designed and made by me exclusively for her.